VietStar Training and Consulting JSC is a leading provider of domestic and international training and consultancy services for directors and managers through training and surveying. VietStar has extensive partnerships with numerous major educational institutions and universities in the world such as National University of Singapore, Singapore Management University, University of Ulsan (South Korea), Paris Graduate School of Management, Leipzig University (Germany), University of Washington (USA), etc. Through training for Vietnam's electricity industry for over a decade, VietStar has been taking pioneering steps in holding international management training courses in combination with field surveys at large corporations such as Hyundai Group, SK Group (South Korea), EDF Group (France), Philips Group (Netherlands), BMV Group (Germany), Singapore Power Group (SPG) and so on.
VietStar has organized the Certified International Professional Managers (CIPM) training programs for the Northern Electricity Corporation (EVNNPC) since 2015. The training programs are under the format and copyright of UK International Professional Managers Association for senior leaders and managers responsible for strategic governance and corporate performance improvement. The programs have taken practice as the basis and met the demands for human resources development of the Enterprise.
Notably, EVNNPC's senior leaders and managers participating in the third CIPM program experienced training and discussion activities at the National University of Singapore combined with field visit at Singapore Power Group on 10-12 April 2019.
The participants of training and discussion activities and field visit in Singapore included Ms. Pham Thu Hang – General Director of VietStar, Mr. Thieu Kim Quynh – Chairman cum CEO of EVNNPC, and leaders and managers from departments or units under EVNNPC. On SPG side, there were Mr. Wrong Chit Seng – COO and Mr. Goh Chee Kiong – Vice Chairman and Chief Strategy Officer. The lecturers and scholars involved were Assoc. Prof. Dr. Vu Minh Khuong from National University of Singapore, Dr. Jeff Fang – Deputy Director of International Center for ASEANA Management, Dr. Nguyen Thi Mai Anh – senior expert of VietStar, as well as  many international consultants and managers working at energy companies in Singapore.
According to the judgement of the experts participating in the Seminar on "Impacts of Industry 4.0 on the energy industry in Asia: Digitalization of the energy industry", Industry 4.0 creates a step forward by separating the electricity According to the experts at the Seminar on "Impacts of Industry 4.0 on energy industry in Asia: Energy industry digitalization", Industry 4.0 creates a step forward by separating the electricity grid from traditional and large-scale supply sources based on top-down systems. Sustainable energy development needs to be linked to digital systems because both digital systems and sustainable energy are heavily influenced by technological innovations and infrastructure development, and digital systems are potential ones for new business models.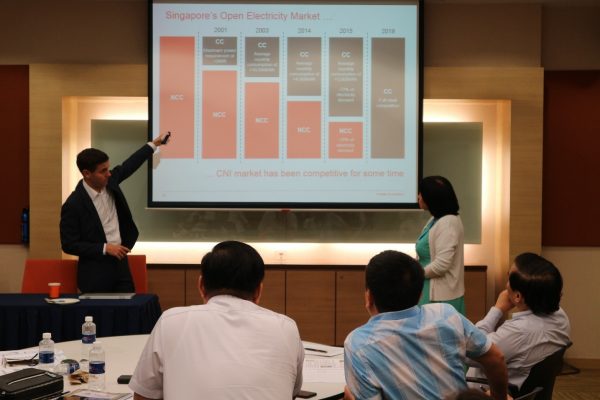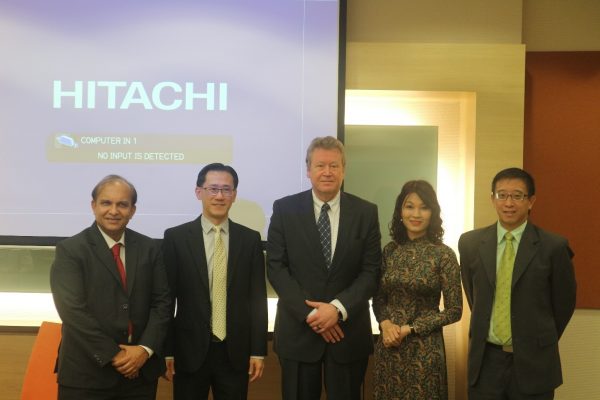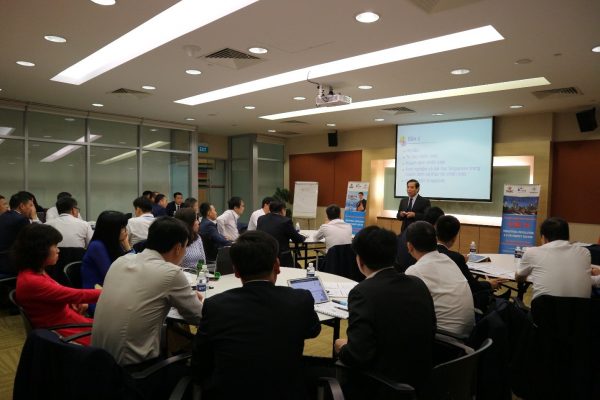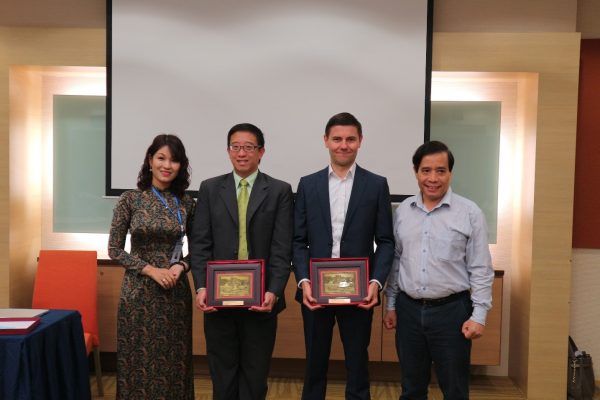 In addition to participating in the training seminars at the National University of Singapore, CIPM trainees also visited Singapore Power Corporation (SP Group) to witness the labor productivity improvement and electricity industry digitalization of Singapore.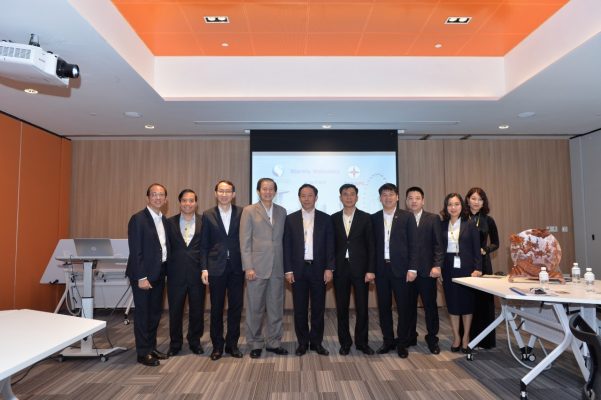 Leaders of EVNNPC, VietStar and SP Group took photos after the visit and sharing at SP Group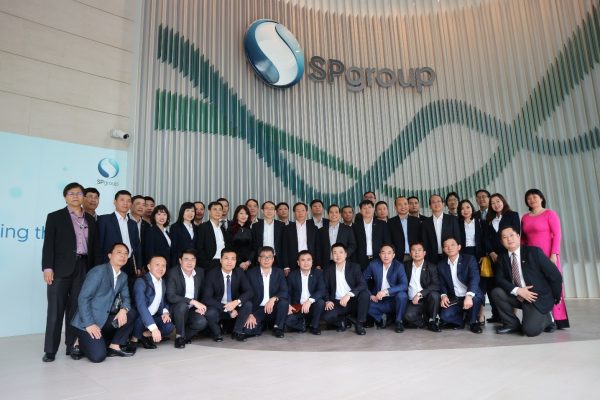 The training activities and field visit in Singapore also closed the third Certified International Professional Managers training program for the Northern Power Corporation lasting in eight months (from August 2018 to March 2019). On April 11, 2019, VietStar solemnly held a ceremony to award certificates to the trainees of the third CIPM program. This ceremony was to honor and congratulate the trainees who had completed the training program after a difficult and challenging learning period.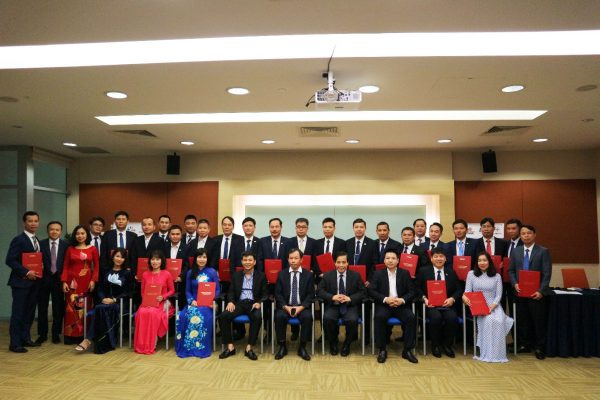 After more than a decade of establishment and development, VietStar is proud to be trusted by domestic and foreign corporations as a partner as well as a provider of professional and reputable training and consulting programs, contributing to improving the quality of  human resources which is a main driver of business growth.
VietStar – Sharing knowledge – Networking entrepreneurs
VIETSTAR TRAINING AND CONSULTING JSC